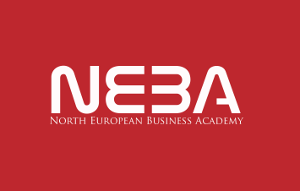 NEBA (North European Business Academy) is a web-based academy. At NEBA we seek to help and train people to start a new business and to learn the skills they need to start and run a business.
Our training is practical and effective. The training is based on a long experience of dealing with micro, small and medium-sized companies. Most of our teachers also have personal experience of entrepreneurship and all of them are experts in their own field.
NEBA was created to help people evaluate and recognise their strengths so that they will see the potential they might have as enterpreneurs. We want to encourage everyone to step into business development process!
25 years of experience in training entrepreneurs. We have seen over 3000 businesses established.